About 2 weeks ago I was going through the tutorials for GNU Radio. I came back to one today and it seems to be different. I have a screenshot of what I did 2 weeks ago and a link to the page I thought it came from. You can see they are not the same.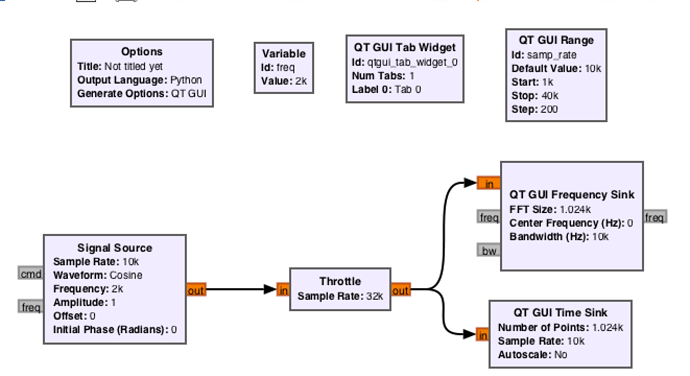 https://wiki.gnuradio.org/index.php/Sample_Rate_Tutorial
I remember it was a lot more detailed and helpful before.